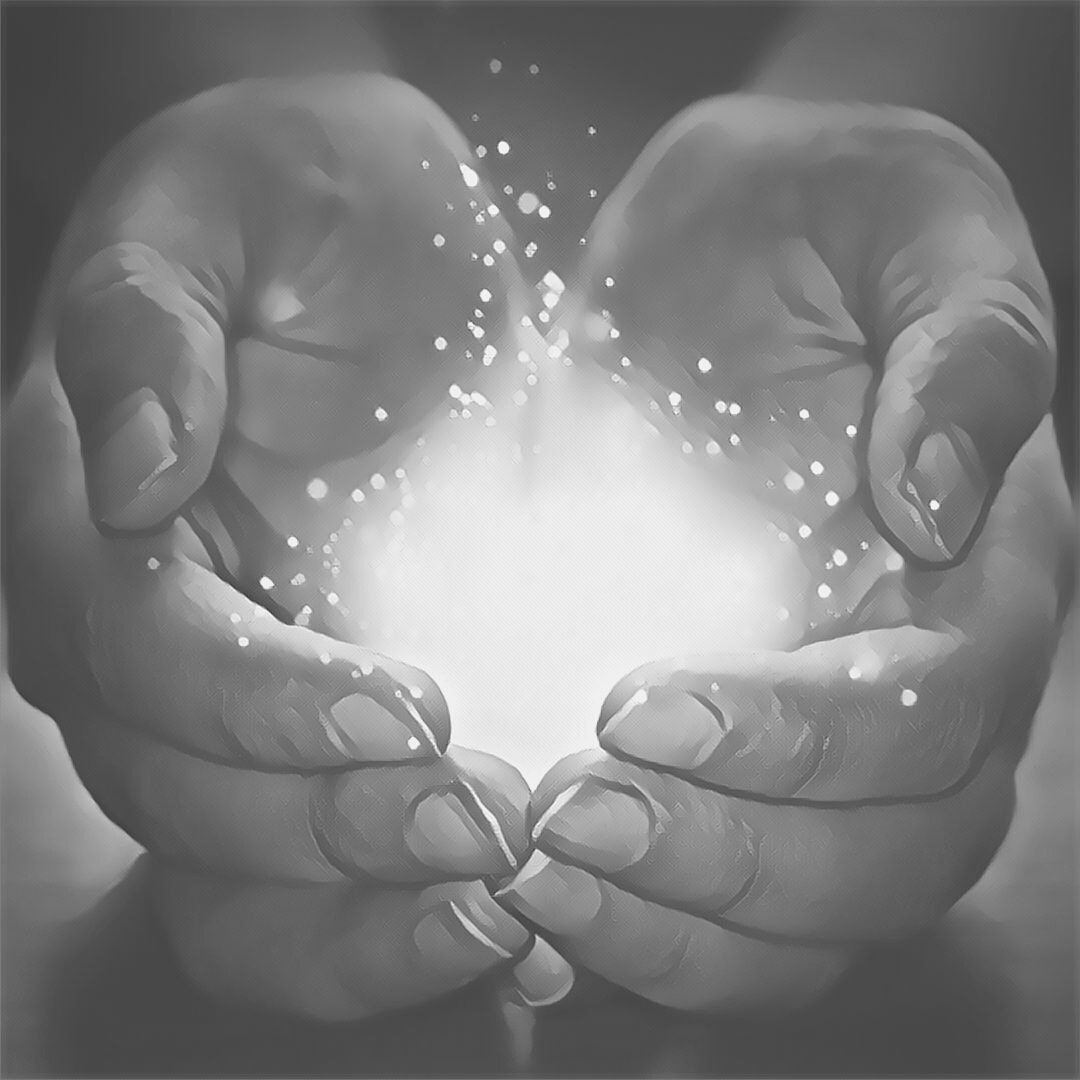 You may be wondering if my One-on-One support is right for you.

We start with a 30-45 minute assessment chat. This is your chance to:
let me know what you're looking for support with
ask questions
feel out whether my support is right for you

I don't charge for this chat, and there's no obligation to anything further if it doesn't feel right.
Fill out the form below and I'll reach out to set up your assessment chat.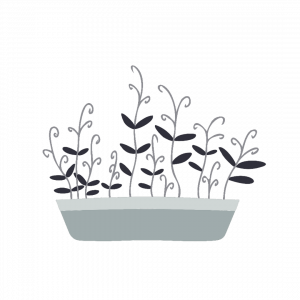 ---
Form not working? Contact me at megumi@megumiburrtolliver.com.
®"VortexHealing" is a registered service mark of R. Weinman VH Trust. All rights reserved. Used here with permission. For more information on VortexHealing visit www.vortexhealing.org.