--- VortexHealing® Divine Energy Healing with Megumi
Can you just be yourself,
without the anxiety, the overwhelm or the craziness?

If you're an empath, you know how it can be, being sensitive to others and to your own feelings.
You know how easy it is to lose yourself, to not be sure what you want or need, to think that there's something wrong with you.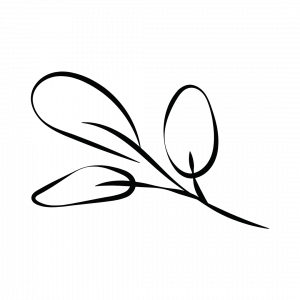 It really is possible to feel safe, be understood and accepted – and be your true self.
It is possible to find your center and peace, and have an easier time living your life.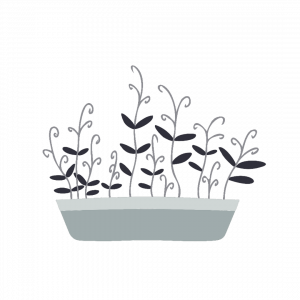 Get compassionate guidance and connect with your wisdom within.
Or is that too quick? Take some time to see if I can really help you.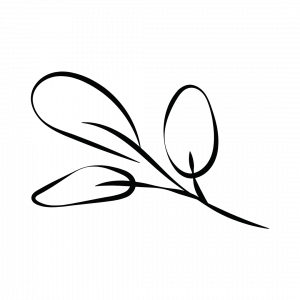 ---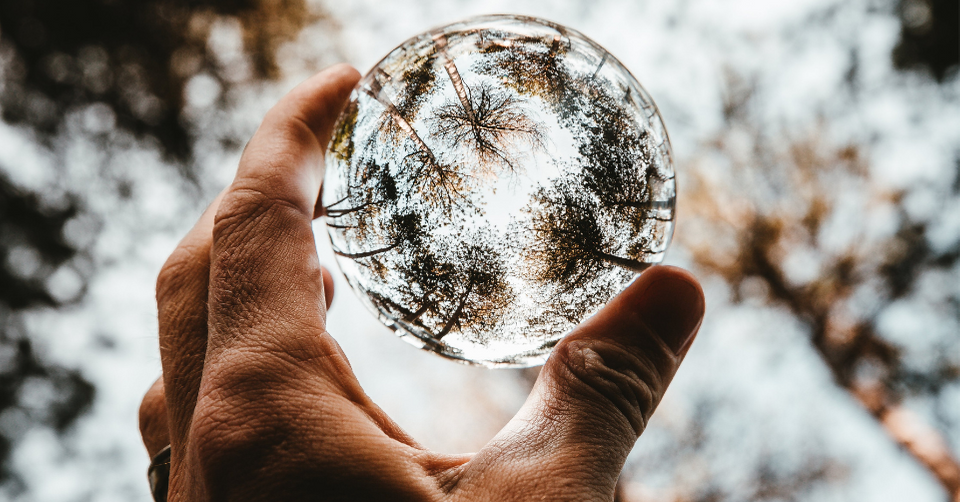 You're an empath.
You love supporting the people around you.
Yet, it's hard to be sensitive to everything and everyone. You can get overwhelmed so easily.

You can get overwhelmed by others' emotions and needs.
You can get so drawn in to taking care of others that you get lost. Sometimes it can be hard to even know what you want and need.
Maybe you've built a wall to protect yourself. You've held yourself back, to keep yourself safe. But it's lonely when nobody really knows you.

Your own thoughts and emotions can be overwhelming too.
Maybe you live with an underlying sense that something's wrong with you – you're unlikable, unlovable, unworthy.
Maybe you deal with anxiety. Maybe you're terrified. Maybe there's trauma from your past that stands in the way of you living your life freely.
The emotional pain you've been carrying is exhausting, and it's taking a toll on you.

Maybe you've tried some things.
Maybe you've meditated, practiced yoga, taken classes, gone to healers… or more.
Maybe you've been on this path for a while.
Maybe you're a healing practitioner yourself.
Maybe these things helped, but you're not where you'd like to be.

You want to have an easier time just being you.
You want to be understood. You want to be accepted. You want to have true connection in your life.

Those who have the most success with me tend to share these values:
Inner depth. Your inner experience is really important to you. You're not happy to just have outer success.
Change is a journey. You know you want more than a quick fix. You value change that evolves you from within.
Enjoying the exploration. You enjoy getting to know yourself better and see yourself in new ways.
Self-responsibility. You're enthusiastic to show up for yourself. I bring healing tools, guidance and experience to support and ease your shift.

If you see yourself in these words,
I can support you, as I have others, to have an easier time living your life – just being yourself.


---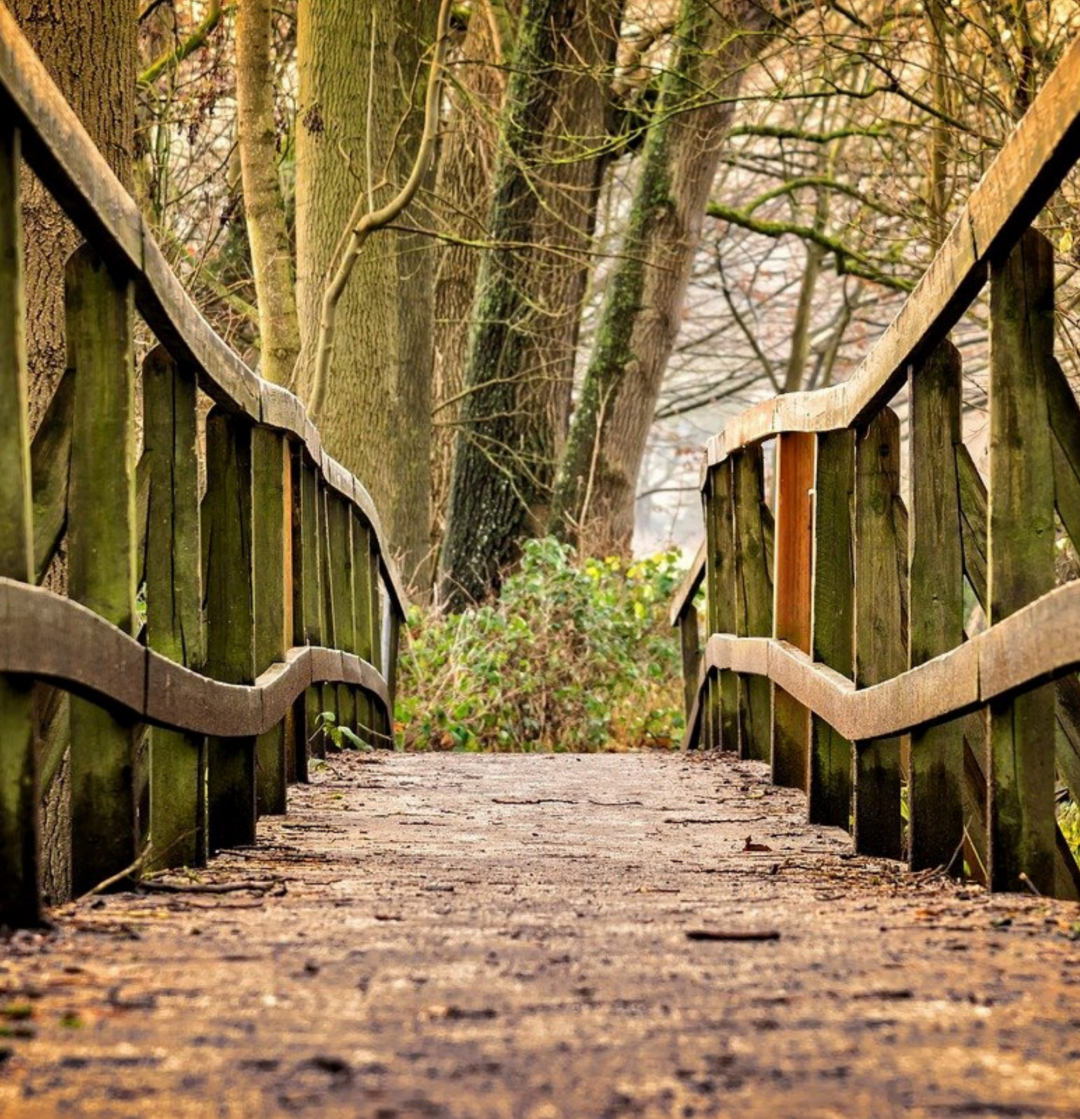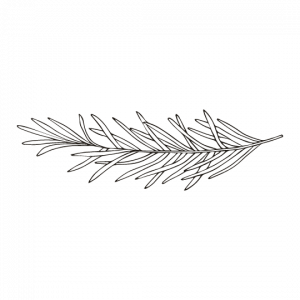 My approach has developed through working with people for over a dozen years. It's based in these principles.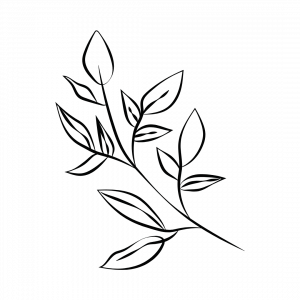 Compassion
To truly heal, you first need to acknowledge and allow what's here, inside you, to be felt.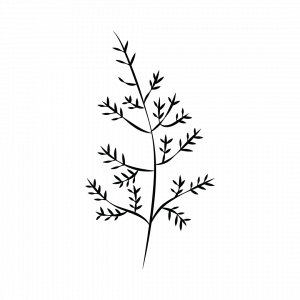 Making Space
We lighten the patterns that keep you stuck, so you have more space inside and have an easier time living your life.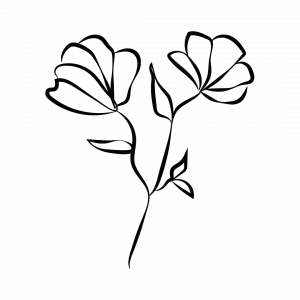 Your Innate Wisdom
The wisdom within you knows how to make things better. Our co-exploring helps build a bridge to this, and supports you to build trust in you.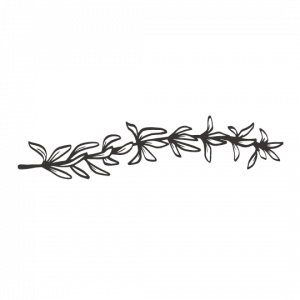 VortexHealing® Divine Energy Healing and healing conversation synergize to bring these principles to our work together.
Over time, you become more resilient and confident navigating situations that once overwhelmed you.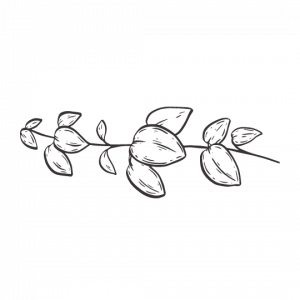 Want to learn a bit more first? See my story.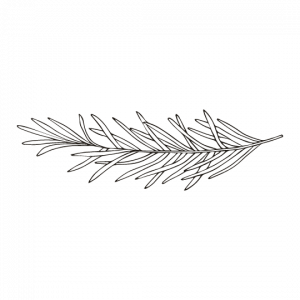 ---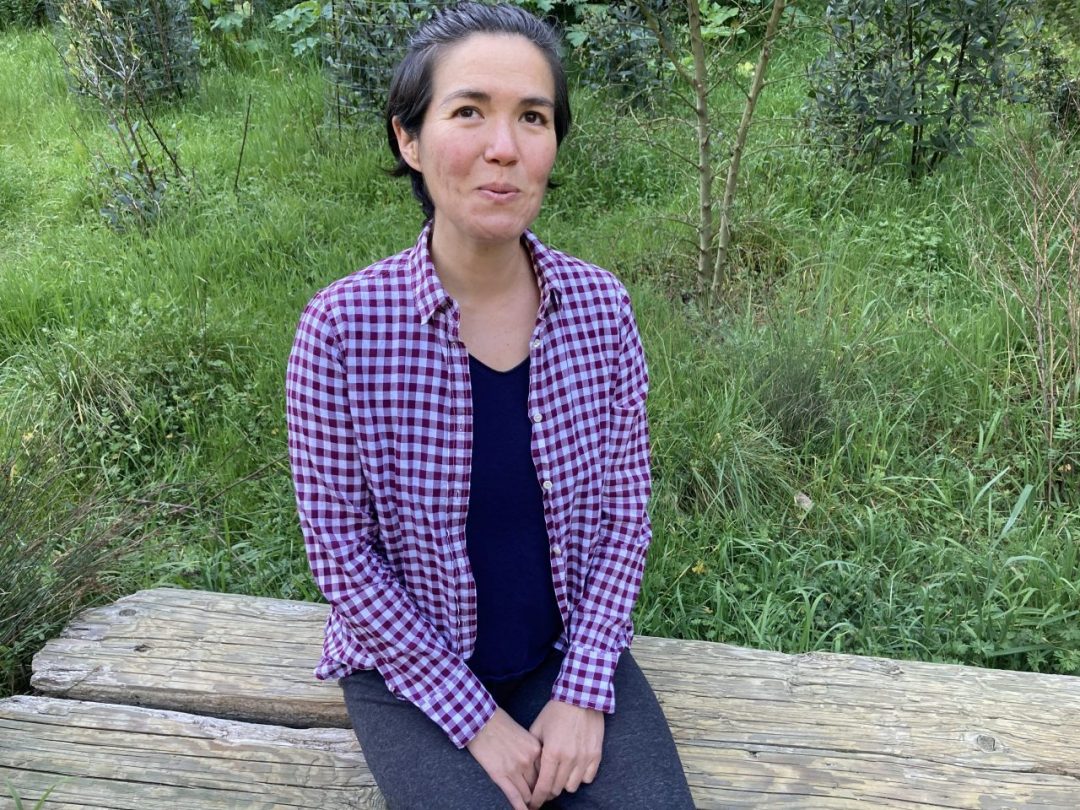 Meet Megumi Burr-Tolliver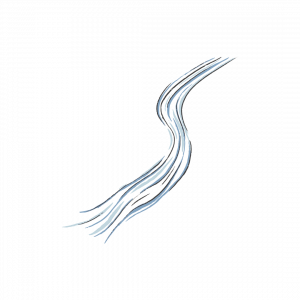 When I was a teenager, I knew that I wanted to "help and understand people and myself." In hindsight, I grew up in a world where feelings, and other things that didn't fit in a certain box of being respectable and intelligent, were not acknowledged. So my natural sensitivity and insight got tucked away, even from myself.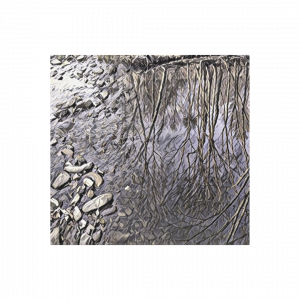 I got a Bachelor of Arts in Psychology, and started to uncover my heart through plants and intentional community. The next few years included biodynamic gardening and lifesharing with developmentally disabled folks in a Camphill Community, and earthen building and permaculture in Thailand.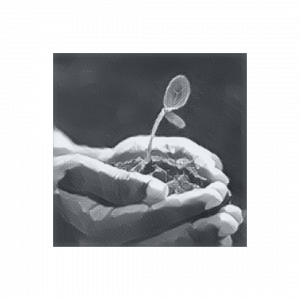 I really stepped into being a healer in Holistic Health Practitioner training in 2007. Here I started supporting myself and others to feel what's going on inside. From here I was drawn to continue with energy healing, massage, doula and holistic teaching trainings.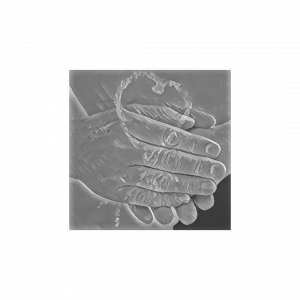 I began Compassion Tree Mama Care in 2009, supporting pregnant and postpartum folks to build compassion for themselves and trust their innate wisdom. My roles evolved as a doula, massage therapist, and then yoga and movement teacher (after more trainings). Along the way I also led workshops and classes for a broader group of folks, nurturing their self-acceptance and trust of their innate wisdom.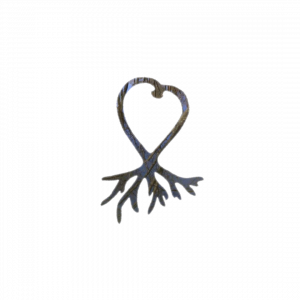 VortexHealing® Divine Energy Healing brought a way to deepen awareness of what goes on inside, and clear the patterns that keep people stuck. I've found this body of work to be amazingly systematic, while also continually deepening in the mystery of the Divine. I became a practitioner in 2015, and continue with trainings several times a year to deepen my tools and capacity.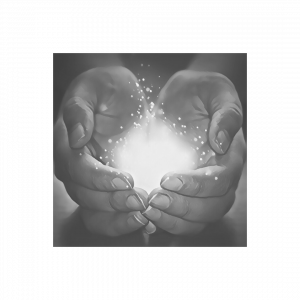 I love noticing little details in nature, like how a sprout develops, or the path water takes around rocks and sticks. I've lived in community most of my adult life, with housemates in urban and suburban homes, and working on the land together in rural intentional community.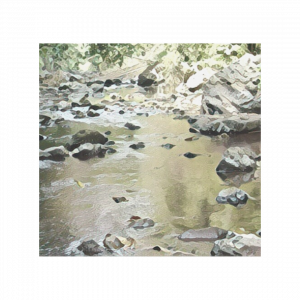 Megumi is one of those individuals you meet and are instantly put at ease and feel like you've known her for a really long time. She is compassionate and takes the time to really focus on your needs and wants.
– Jeanne, pregnancy massage recipient
You are very good at guiding people to relax, receive and allow. And you have a really good grasp of spirituality, healing, living life as a Human Being and consciousness.
– Caleb, energy healing recipient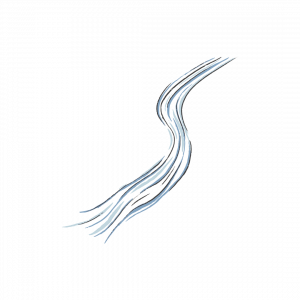 ---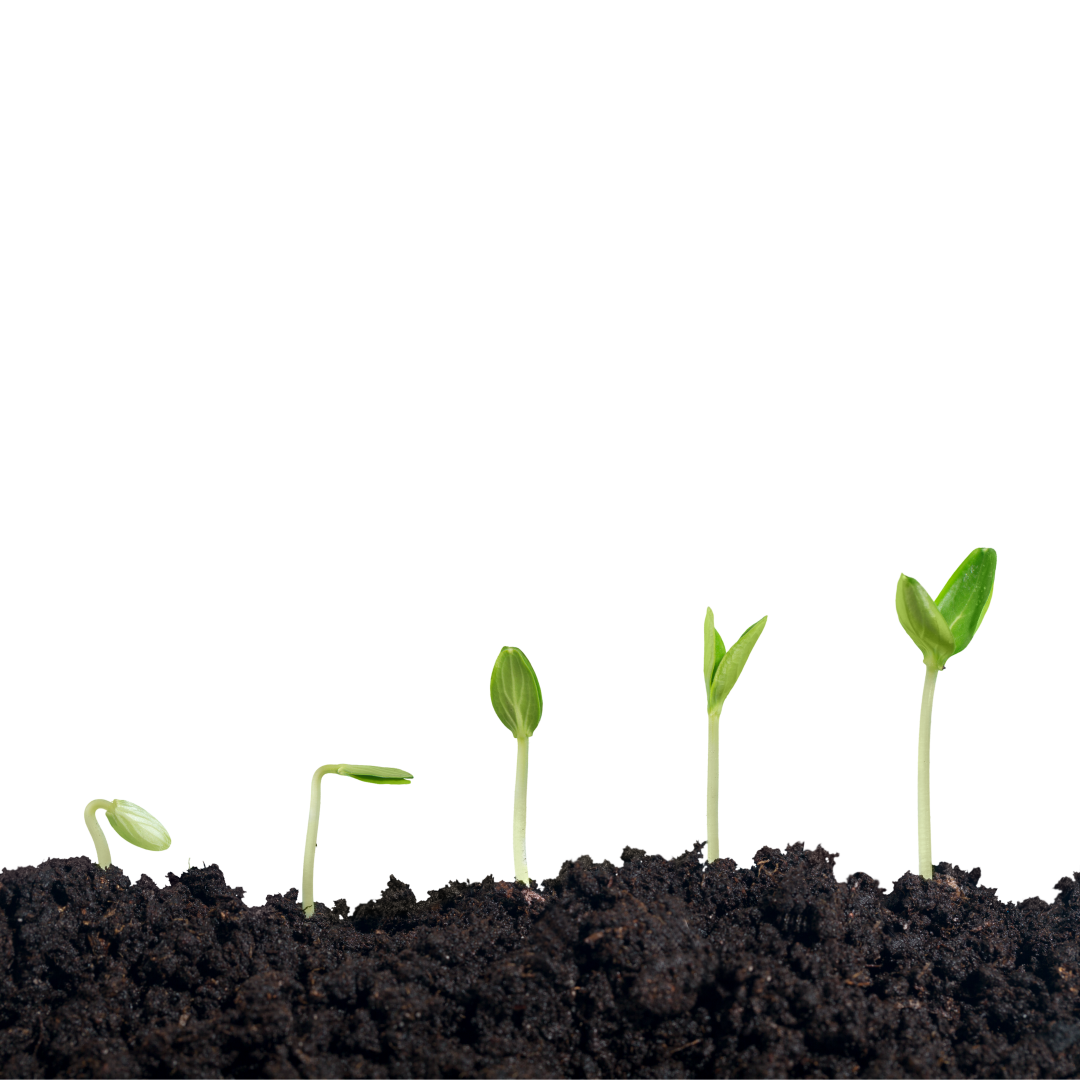 Transformation
Get unstuck and have an easier time living your life. One-on-one support over 3 months: We meet twice monthly in 70 minute phone sessions (6 sessions).
---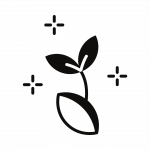 Bite-Sized
Get support as you need it. One-on-one support in a 70 minute phone session.
One of my favorite parts of receiving your Vortex work and other healings, is that I am rarely even able to recall what seemed like such big issues after the healing is complete. Being able to move on from an issue without retaining any friction around it is one of the best gifts I have ever received.
– Shannon Hernandez, Intuitive Healer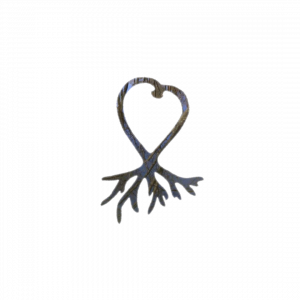 ---

---
Megumi works with individuals of any gender, sexuality, ethnicity, race, spirituality or religion.
®"VortexHealing" is a registered service mark of R. Weinman VH Trust. All rights reserved. Used here with permission. For more information on VortexHealing visit www.vortexhealing.org.