---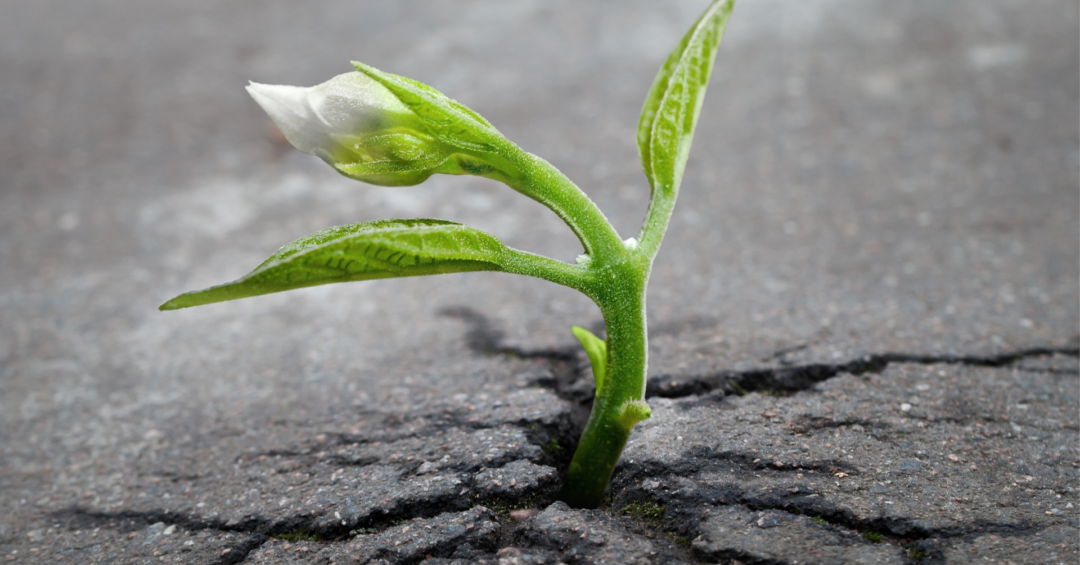 VortexHealing® Divine Energy Healing with Megumi
Cultivating compassionate awareness.
---
I help people who are anxious, who get overwhelmed interacting with others, who want to have an easier time being themselves.
If this sounds familiar, let's chat!
---
Something fresh is coming.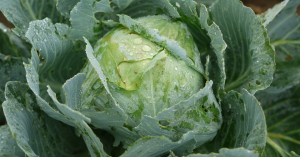 You'll be seeing changes during the 2022 winter quarter. I'm refreshing my practice so I can most effectively serve you.
Since spring 2020, I've offered nearly a hundred group healings and nearly two hundred private sessions, as well as leveling up with several VortexHealing® Divine Energy Healing classes, other healing modalities and a heart-centered business training.
I'm updating my offerings to best serve from where I now stand.
I'm excited about the changes you'll see coming through.
I'm contining to offer private sessions through this time, and I'm continuing to send healing nuggets and updates through my newsletter.
---
One-on-One Support
Private distance healing sessions can use healing tools that can't be used in group sessions, and focus more healing power your way. Plus, the focus is on you. You tell me what you'd like to focus on, and we explore this issue in your energy system together as the healing unfolds.
During your healing, we may be in conversation and explore together, or we may be in silence, as I channel VortexHealing. We may have some of both. I can guide you in tuning in with compassionate awareness and inquiry, and I will let you know how I'm using VortexHealing as we go.
What's a VortexHealing® session like?
During your healing, you may feel deep relaxation, experience sensations or awareness, or something else or nothing at all. Whatever your experience, know that the healing is working. The effects are often most visible in how things show up differently for you afterward. The healing and its effects continue to unfold in the next days.
We explore the issue that's up for you in your energy system together as the healing unfolds. During your healing, we may be in conversation and explore together, or we may be in silence. We may have some of both. As I channel VortexHealing, I guide you in tuning in with compassionate awareness.
A VortexHealing® experience:
Shannon came to me deep in grief after the loss of her kitty. In her session, she uncovered a long-held sense of failure. She describes her relief as VortexHealing® unwound the issue:
My system went from feeling like it was on the verge of breaking to complete ease in a second – and it continued to improve. As you kept working, my neck relaxed, the pressure on my chest released. It was physically and emotionally easier for me to breathe than it had been in weeks. Instead of feeling mired in misery, I felt as though all the world was at my fingertips. I felt as though the ground beneath me was solid. I felt supported, and clear about my ability to relate to others, to care for them, and myself.

One of my favorite parts of receiving your Vortex work and other healings, is that I am rarely even able to recall what seemed like such big issues after the healing is complete. Being able to move on from an issue without retaining any friction around it is one of the best gifts I have ever received. I look forward to continuing my growth with your healing contributions. They make it easier to live.

– Shannon Hernandez, Intuitive Healer
VortexHealing® Divine Energy Healing Sessions are available as individual sessions, or in packages of 3 or 7 sessions.
---
More experiences from working with Megumi (VortexHealing®, intuitive bodywork and massage):
---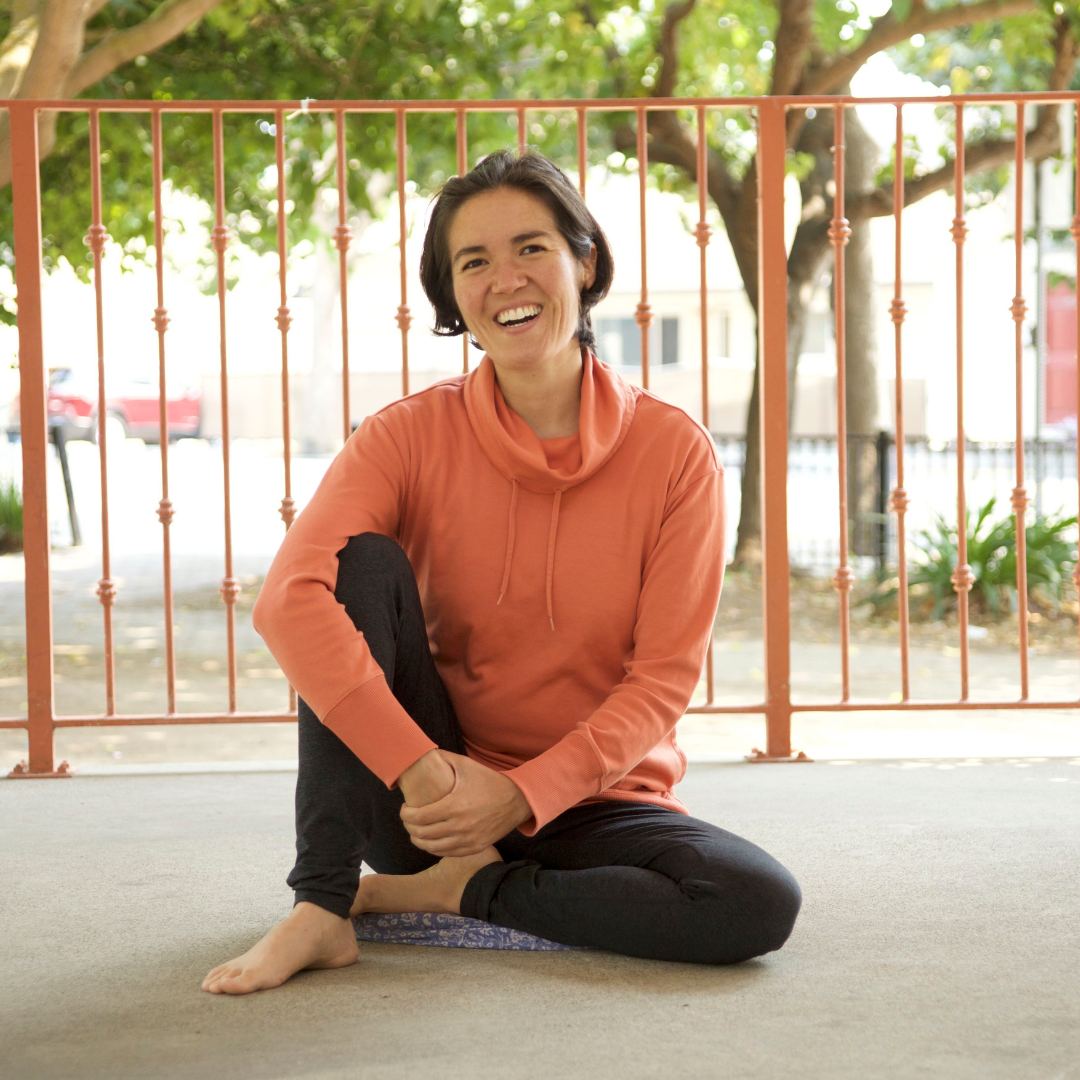 Meet Megumi Burr-Tolliver
I support people to cultivate compassionate awareness.
Emotions, energy and awakening have been integral to my personal and professional healing path since 2007. I am a practitioner and student (since 2015) of the VortexHealing® Divine Energy Healing lineage.
My teaching path has been as a yoga instructor and through collaborations Shakti Spiritual Health, Dharma Dinners, Purna, and now Freedom Yoga.
Pregnancy and postpartum have been a professional focus since I launched my practice, Compassion Tree Mama Care, in 2009. I have supported here as a birth and postpartum doula (2009-2012); as an instructor of Dancing for Birth™, pregnancy and postpartum yoga, and my own creation, YogaDance Mama (2011-2018); and as a pregnancy and postpartum massage therapist (2010-present).
Training & Credentials
VortexHealing® Divine Energy Healing Certified Practitioner (2015 & continuing trainings; UAP level as of September 2021)
Certified Massage Therapist – CAMTC #3428 (2010-present)
Holistic Health Practitioner; Advanced Massage Therapy; and Holistic Massage Therapy programs; with additional trainings in the Energy & Somatic Medicine; and Teaching, Training & Coaching programs (over 1,500 hours of training) – World School of Massage and Holistic Healing Arts (2007-2009)
Yoga Instructor with specialization in Pregnancy – Laughing Lotus Yoga (200 hour Yoga Teacher Training) and Nine Moons Prenatal Yoga (Level 1 Prenatal Yoga Teacher) (2014)
Dancing for Birth™ Instructor (2011)
Birth and Postpartum Doula Certification with advanced classes – Cornerstone Doula Trainings (2009-2010)
Bachelor of Arts in Psychology – Warren Wilson College and Bryn Mawr College (2002)
---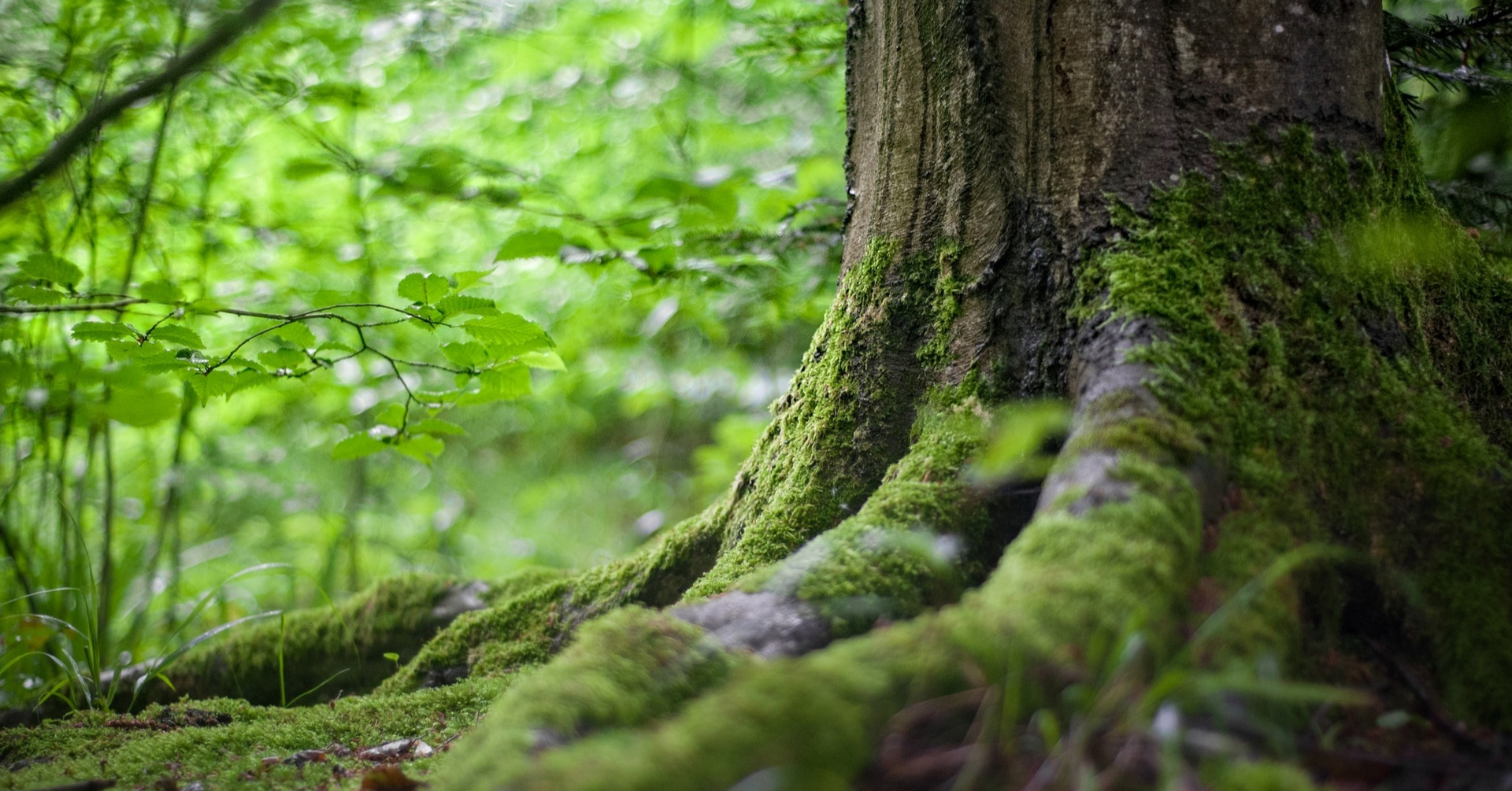 24 Hour Cancellation / Rescheduling Policy:
When I book a session for you, I reserve that spot in my calendar and turn others away. I ask that you treat your booking with the same respect.
For cancellations and reschedules within 24 hours of your appointment time and missed appointments, I charge a $75 fee (or the full cost of your session, whichever is less). If your spot is filled, I will waive your fee.
---
Distance VortexHealing® sessions
For in-person sessions, learn more about rates here.
---
Packages
3 sessions: 5% off
7 sessions: 10% off
---

---
Megumi works with individuals of any gender, sexuality, ethnicity, race, spirituality or religion.
®"VortexHealing" is a registered service mark of R. Weinman VH Trust. All rights reserved. Used here with permission. For more information on VortexHealing visit www.vortexhealing.org.