Angelic Heart healings focus on a personal challenge of your choice, to bring in peace, hope, clarity, new perspective, and new possibilities.
Angelic Heart is one of my favorite tools from VortexHealing® Divine Energy Healing.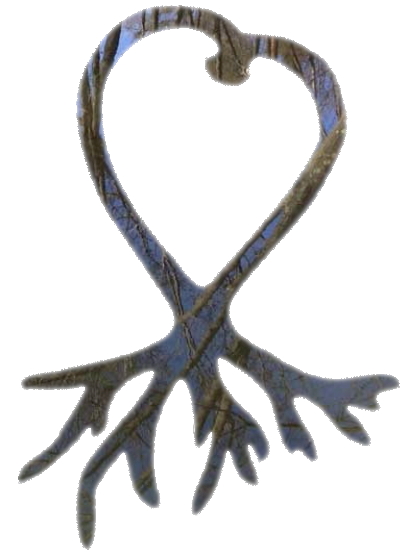 Angelic Heart Group Distance Healing
Wednesday 10/7/20, 5-5:40 pm PDT
Wednesday 10/21/20, 5-5:40 pm PDT
A small-group healing focusing on a personal challenge of your choice.
Join via Zoom, or simply intend the healing to work on the challenge you choose. Angelic consciousness and energy do not require an internet connection, but you may enjoy the connection with me and other participants.
I encourage you to be settled in a quiet space where you can relax during the session, so you can be more aware of what arises in your experience.
$15 per participant. Spaces are limited.
Zoom details provided upon registration.
Individual VortexHealing® Distance Healing sessions are available.
These sessions can bring freedom and awareness into an issue, support you to experience life in a more optimal way, nourish or tune up the energy system, bring a deeper connection to the truth of who you are, and more.
Learn more about my energy healing sessions.
®"VortexHealing" is a registered service mark of R. Weinman VH Trust. All rights reserved. Used here with permission. For more information on VortexHealing visit www.vortexhealing.org.